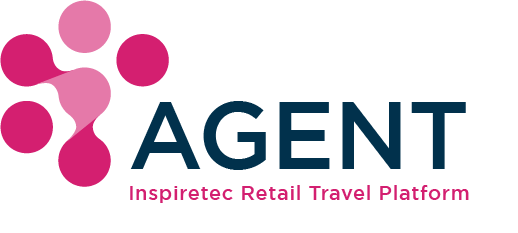 Revolutionising the future of retail travel management
AGENT is an innovative travel platform, empowering travel agencies with a single solution and customer-centric tools to increase sales and deliver personal experiences.

Don't miss out, save the date and book your place at this exciting event now!
Discover how AGENT will transform your business
Join us for the official launch event at WTM
Be among the first to see this industry-defining technology in action.
Sunborn Luxury Yacht Hotel
We will be running 3 sessions, 11am, 1pm and 3pm, followed by a drinks reception.
Grab some lunch with us (avoiding the nightmare queues at WTM!)
Boasting an intuitive, user-friendly interface, AGENT makes it effortless for travel agents to access a wealth of travel options at their fingertips.
Effortlessly search, customise itineraries, and confirm bookings in just a few clicks. AGENT streamlines your workflow, saving you time and effort, so you can focus on delivering exceptional service to your clients.