Easy to use group and tour booking software
There are many types of travellers. And many types of tours. But there's only one system that makes building, selling and booking group holidays streamlined, simple and stress-free.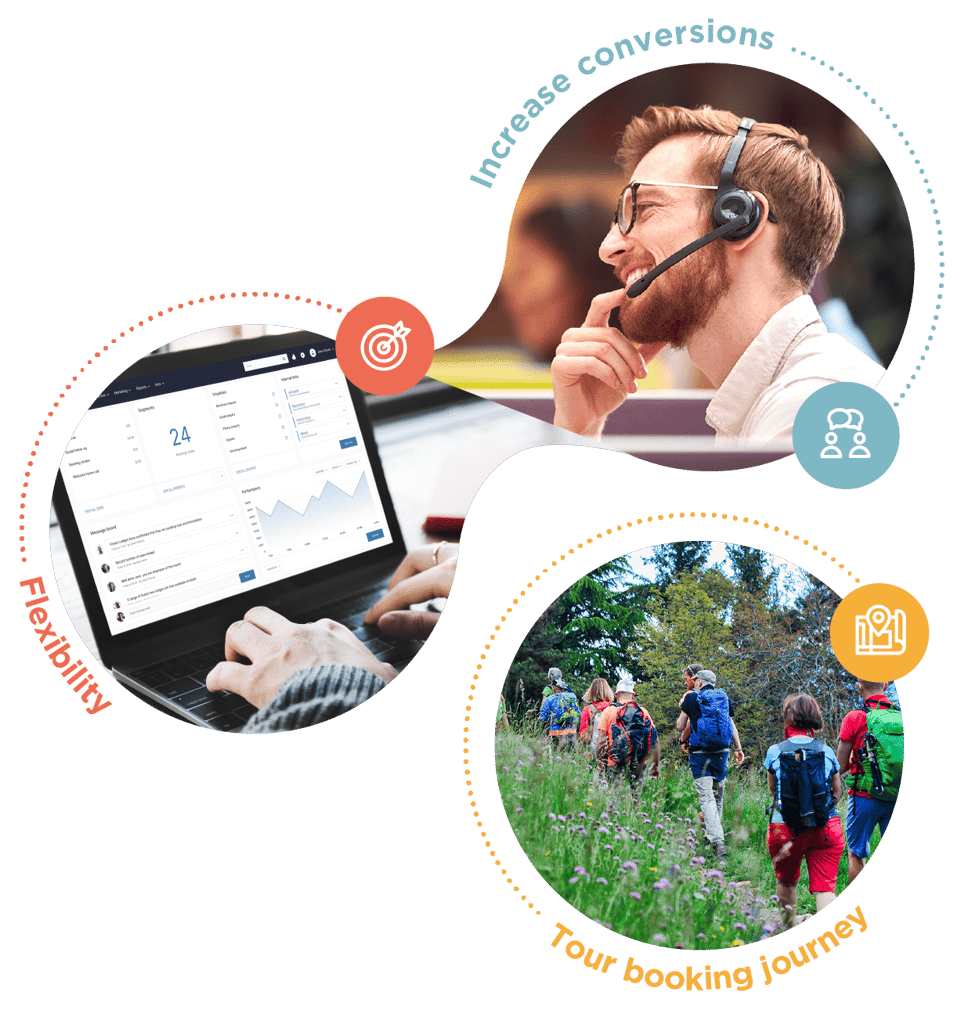 Boost sales and success in one
simple

tour booking system
A core component of organising travel for tours and groups is consolidating all the calculations from different suppliers regarding all the various package components – including availability, net prices, margins and more. If you can't access all this information in one place, at one time, you inevitably waste time when importing and checking information.
This frequently results in costly errors.
At Inspiretec we can help you with this common problem to help you boost sales revenue from your tour booking system, instantly creating success across your business.
"Thanks for all the support you have given over the past couple of years with getting our platform up and running. You've been great to work with in terms of keeping focused on getting things done."

Kevin O'Regan | MD | Ramblers Holidays
More

than just a tour booking system
After 30 years in both the travel and technology industries, we know exactly how to streamline this process.
From flexible searching to the convenience of being able to book via multiple destination channels, we've thought of everything you, and your customers, might need.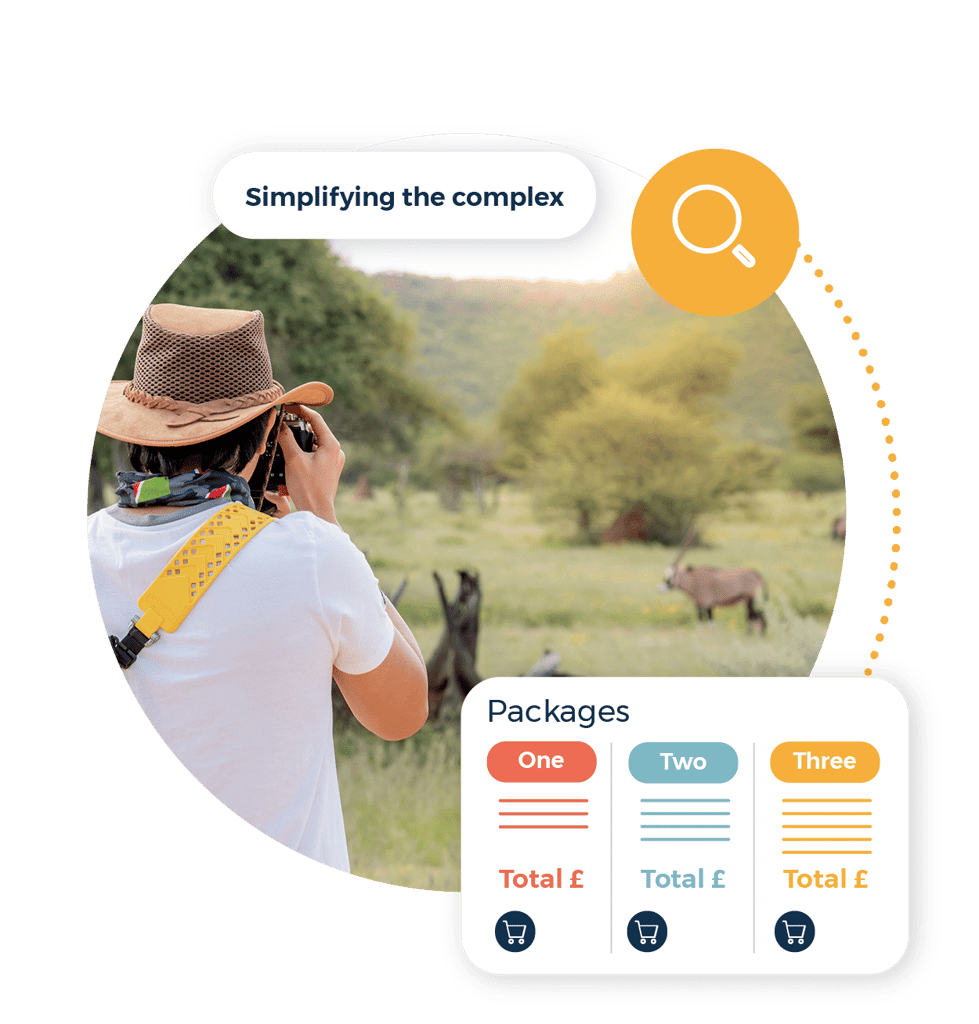 Price tours in multiple ways, including tour passenger modelling, markup and margin.

Offer room sharing on tours

Solve complex accommodation needs and add multiple sharers to one room across multiple bookings.

Add customers to your tour waitlist
Keep customer disappointment to a minimum by creating waitlists for popular tours.
Welcome to the
future

of travel and tour booking software
Flexible tour booking platform for easy management
Monitor and change your tour pricing based on expected passenger uptake.
Our screens make reading and selecting tours effortless. Now it's easy to use multiple methods of search, and refine or minimise results.
Full-spectrum customer monitoring
See passenger uptake and profit on individual tour dates, and make informed decisions about cancelling tours, moving passenger bookings, and offering compensation.
Include multiple components in tour packages
Using intuitive add functionality, enhanced workflows link components and powerful search filters.