Cutting edge travel technology
Welcome to the intersection of industry-leading technical expertise, unmatched travel industry experience and genuine customer care.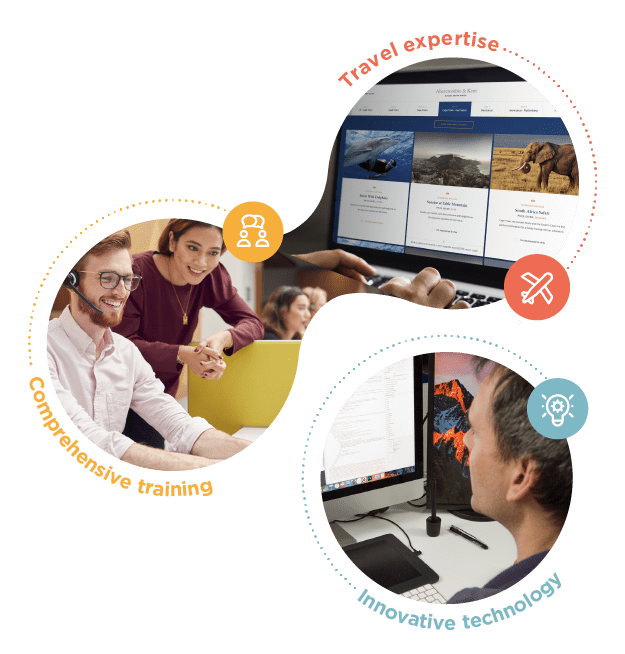 An
end-to-end

technology platform with CRM for travel
Our founder, Simon Powell, began his career working in the family travel agency business. It was his frustration with the way the booking systems worked that would end up defining his career, and his passion for solving travel industry problems with technology was born.
Today, solving business problems through travel technology is at the heart of what we all do here at Inspiretec. Combining best of breed travel technology and industry expertise to create one powerhouse technology solutions provider offering an end-to-end platform for travel businesses.
Our customers trust us to drive their growth and profitability by investing in our industry expertise and travel technology systems.

People are at the heart of everything we do and we enjoy working as one team where everyone's contribution is valued.

We use our knowledge to find creative ways to solve problems.

We take pride in our work and building lasting partnerships with our clients.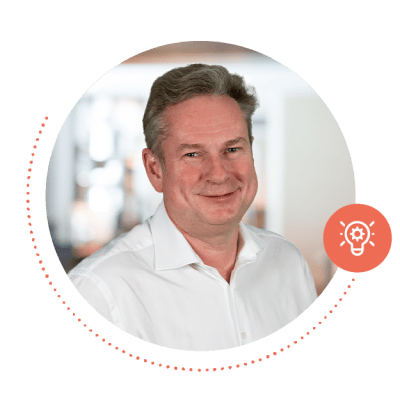 Our founder. With a life-long travel background, Simon drives Inspiretec to deliver what you need.
Directing the company's operations to make sure it achieves its objectives effectively and efficiently.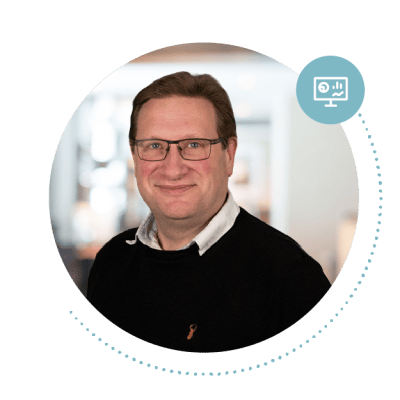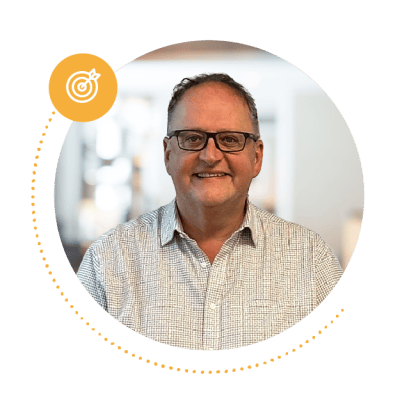 Responsible for driving new business, the go to market strategy for Inspiretec's CRM and AGENT products and overall responsibility for business-wide marketing strategy.
Making sure we establish a robust, lasting and successful relationship.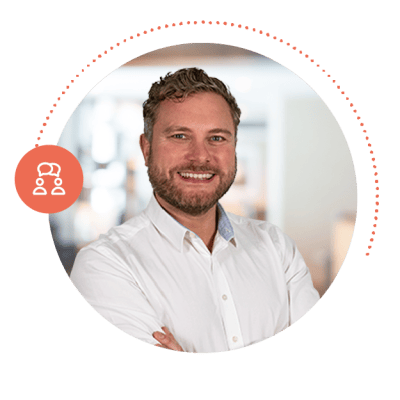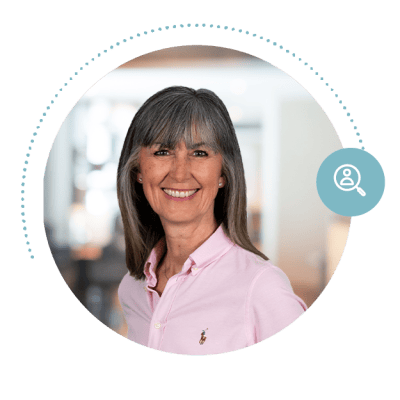 CHIEF PEOPLE & ENGAGEMENT OFFICER
Lead all aspects of people management across the business along with the customer engagement initiatives.
Executive responsibility for the design, build and delivery of our products and services.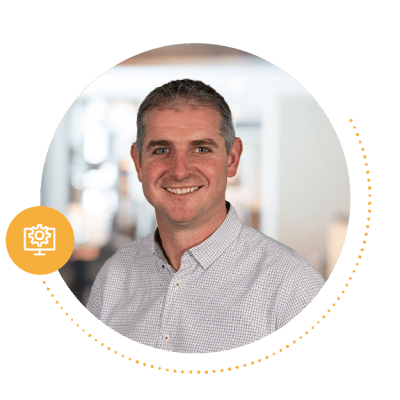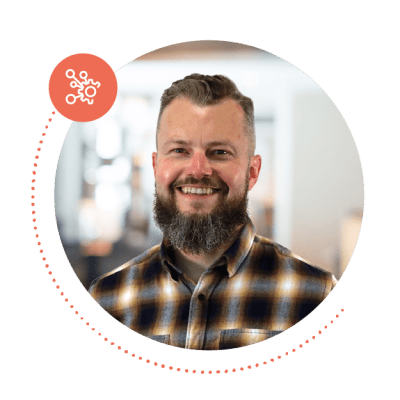 Setting strategic goals for operational efficiency and ensuring effective delivery of customer projects.
"Inspiretec's CRM is a key part of our technology puzzle, allowing us to focus on customer experience using our existing data, through a personal omni-channel experience. CRM also focuses our team to work efficiently and effectively, analysing our sales, marketing and strategy, whilst improving the way we deliver a personalised and bespoke holiday service to our clients."

James Bell | Managing Director | The Turquoise Holiday Company
Partnering with you to
grow

your travel brand
Our success is based entirely on yours, and we're privileged that many of our valued customer partnerships span well over 10 years. Underpinning all these relationships is our commitment to unwavering customer service and support – from consultation to implementation, and beyond.
We deliver this through a proven, systematic approach that focuses on an aligned understanding of objectives, best practice project management, active engagement, comprehensive training, and ongoing support.
Create relationships built on trust and innovation
Invest time to ensure clear alignment of vision.
Leverage decades of experience to create bespoke solutions.
Adopt project management best practices for ongoing support.
Full training supported by online materials for maximum benefit.
The
future

of travel technology
Travel technology and the industry are far removed from the one we first began serving back in 1995. And we know the industry of tomorrow will likely not resemble what we're familiar with today.
We understand consumer trends such as sustainability, staycations, workcations and even bringing pets along for the ride can present interesting logistical situations you need to solve.
This is why we're continually refining our end-to-end technology platform, helping you stay on top of demand, and keeping our own business ahead of the curve.