Campsite and caravan park booking software
Inspiretec's end-to-end travel platform provides campsite booking software and caravan park booking software in one easy-to-use dashboard.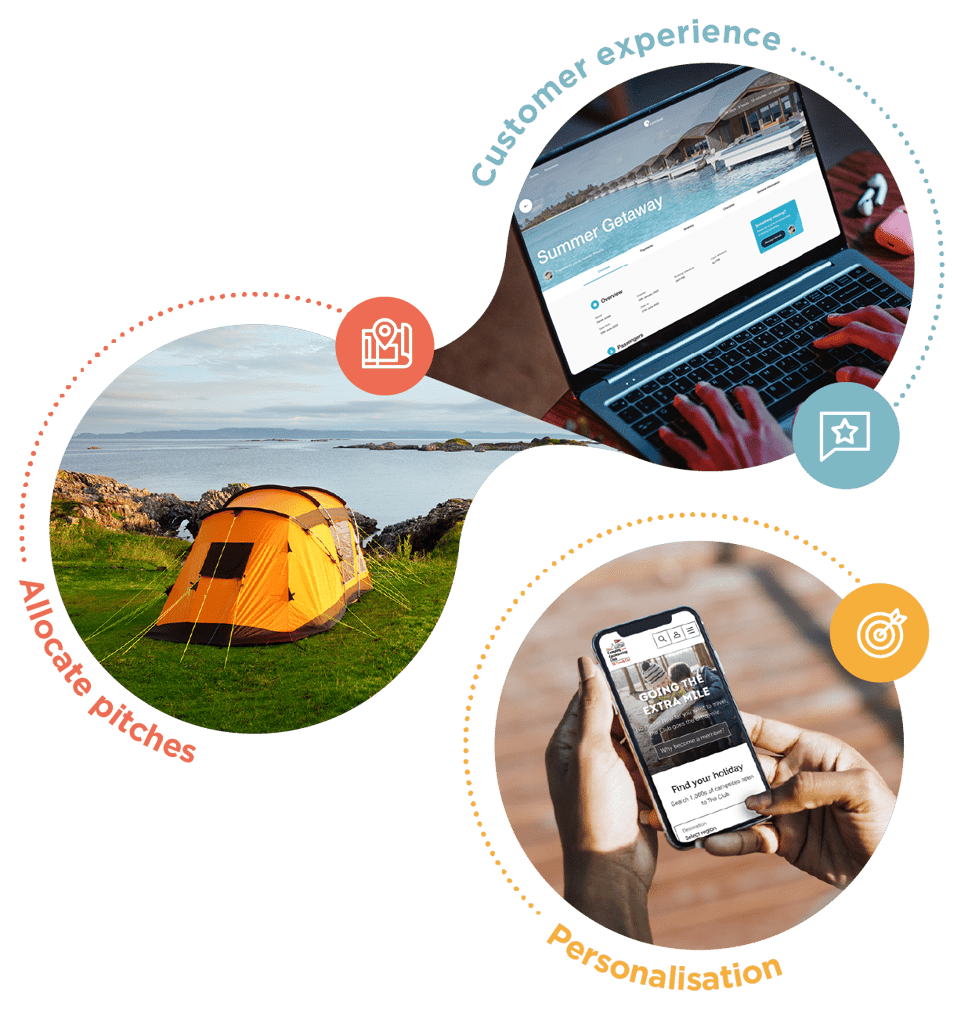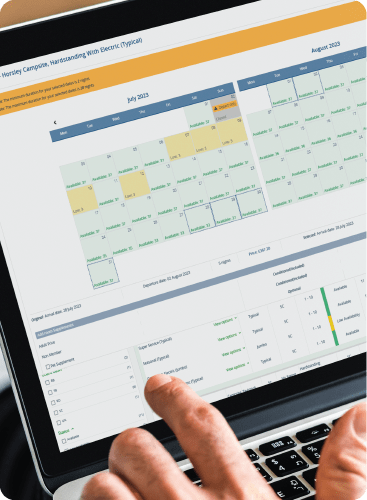 Booking software

for caravan parks and campsites
The rise in popularity of the staycation looks set to continue, and there's now more demand than ever for value-for-money options such as camping and resort holidays.
But 25 years in the travel industry have taught us that while holidaymakers love camping, they don't always love the way campsite check-ins are handled.
Time-consuming procedures, long queues at campsite gates and cumbersome, manual systems are sources of frustration for most campers.
The time is right for a more customer-friendly approach and our end-to-end campsite booking software and caravan management software delivers on every level.
"When building a 'customer first' experience it is essential to have detailed and real-time data on what your customers need and want from their holiday, to ensure they 'love' their holiday you need to go further. Working with Inspiretec, we created the capability to truly understand what our customers love about their holiday experience and gain invaluable insights to make it even better."

Gianni Balduini | Operations Analyst | Darwin Escapes
Introducing your
standout

staycation
Welcome to the future of caravan campsite customer check-in. Your customers will benefit from technology such as vehicle number plate recognition and scanning so that by the time they report to reception, the receptionist has all the information they need to extend a personalised, warm welcome.
Our camping and holiday parks system delivers an exceptional experience – not only for the customer, but also for the touring, camping and caravan sites, lodges, static parks and resort hotels that use it.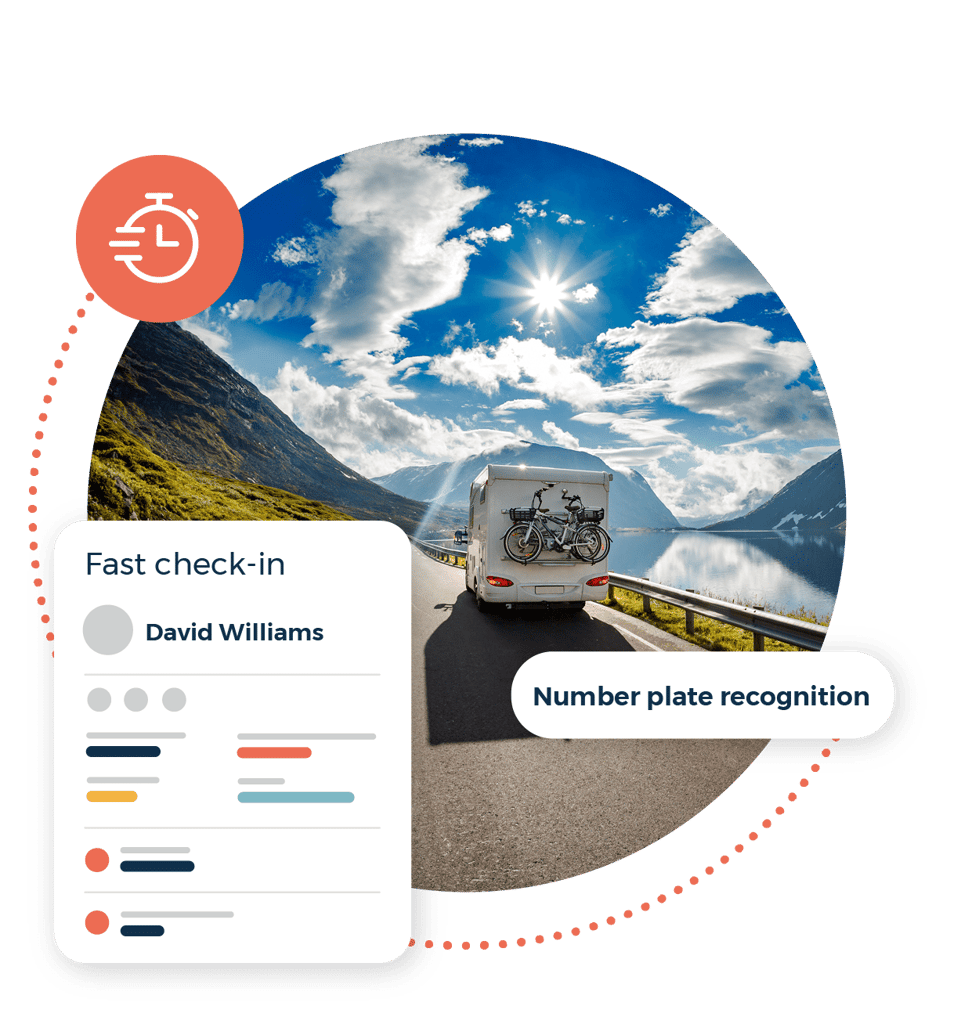 Frictionless guest check-in through self-check-in tools, reception desktop, and tablet screens.
Add vehicles and camping outfits to bookings and automate entry/car park barriers using ANPR.
See all in-resort guest purchases to quickly understand the buying patterns of your guests and calculate overall holiday value.
Experience the joy

of

booking software for campsites and caravan sites
Cater for different travel methods, such as ferries or trains. Configure ferry routes, and add mark-ups based on supplier, fare types, route and ferry extras.
Manage your accommodations
Enjoy rich capabilities to handle complex contracts, and book camping pitches, pitch numbers, pitch sizing, lodges, lodge numbers and more.
Additional activities at your holiday park
Offer your customers a world of extras, such as golf tee times, spa treatments, excursions and restaurant bookings.
Flexible caravanning and campsite technology
Personalise the customer experience for a perfect stay, and leverage user-friendly online search and the latest booking technology.