Increase efficiency in your travel business
Manage all your agency's operations from a single, easy-to-use platform that helps reduce costs and increase productivity.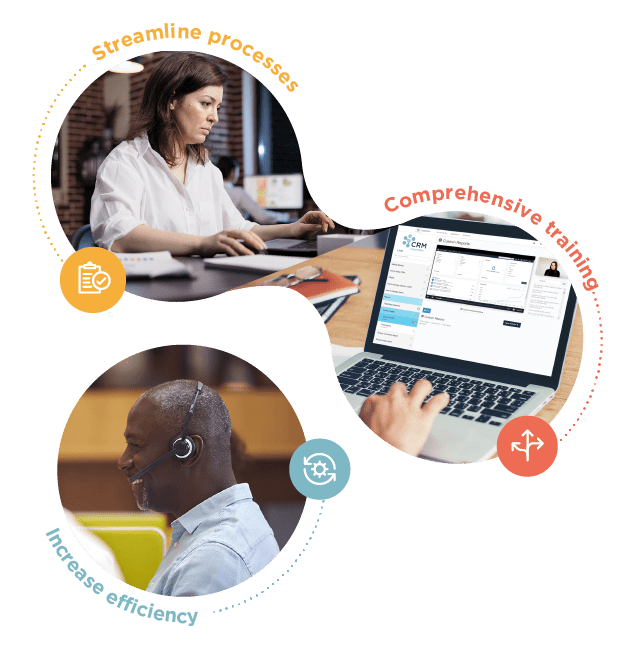 Giving you
competitive advantage
As highly skilled solution architects, our holistic approach, in-depth travel industry knowledge and state-of-the-art technology create extensive value for your travel business.
After 25 years in the travel industry, we have a unique perspective and understanding of the challenges of working in a business where supply is frequently exceeded by demand.
In a world where there never seems to be enough time to focus on processes, having the technology that helps streamline all your mid- and back-office functions gives you an unmatched advantage over the legacy systems that still power so many travel and leisure businesses.
Discover how simple it is to add a new accommodation our interactive Reservations walkthrough demo.
By replacing manual data entries with an automated system you always have important customer information on hand and up to date. This helps deliver a superior customer experience.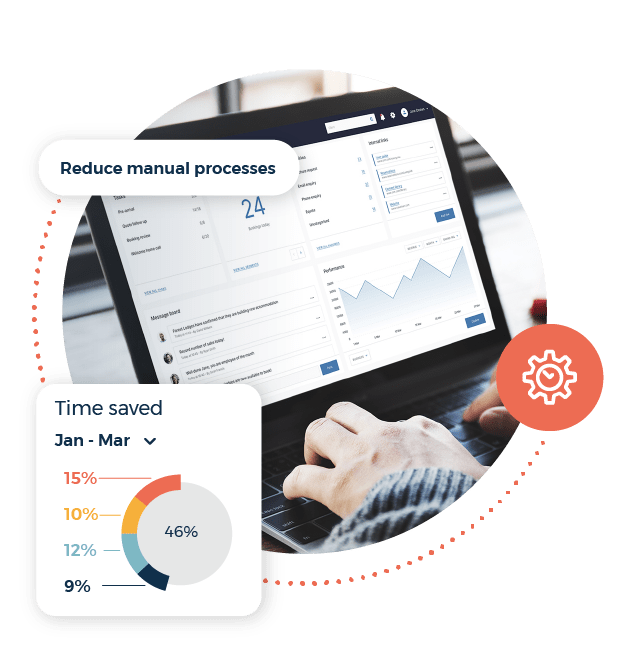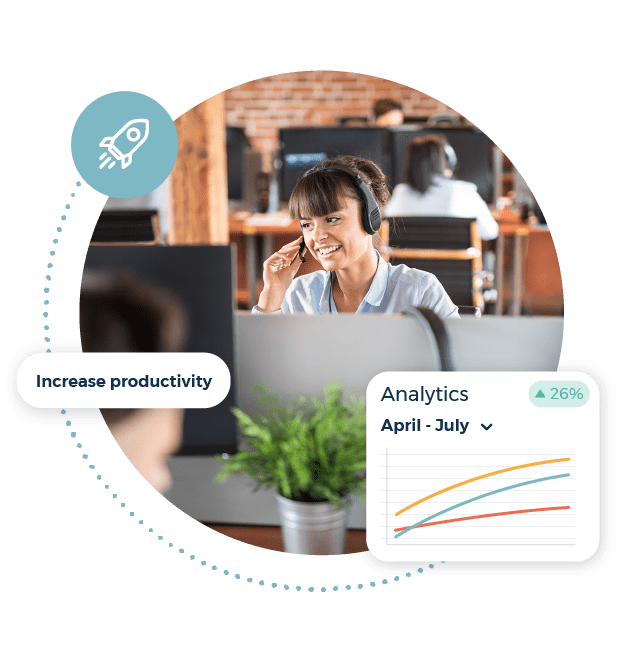 Simplify booking management
Once the booking is made, the vital support systems
kick in. The right systems help to streamline managing suppliers, handling ticketing procedures, and processing payments.
Eliminate the limitations of standard solutions with a fully integrated, easily customisable tool set that delivers the insights you need to deliver an outstanding end-to-end experience.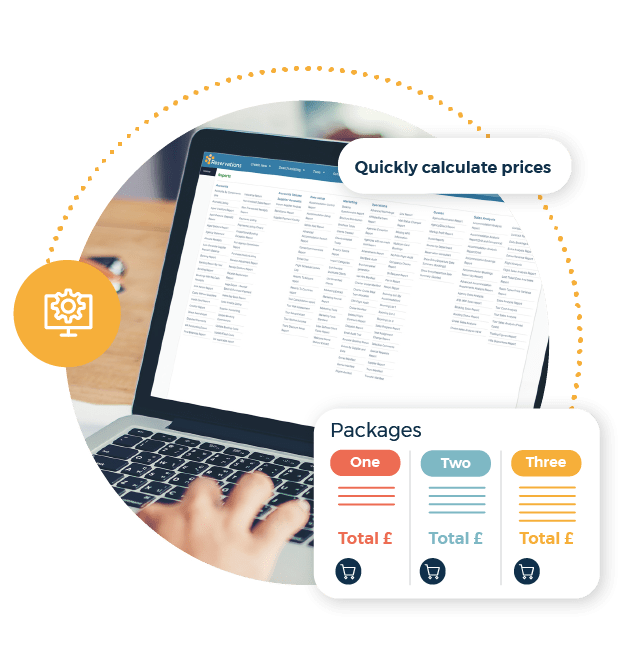 "As we were drastically increasing the number of departures per year, we needed a platform that would automate not just the building of the product, the inventory, price management, sales and accounting processes, but also the front end booking process, which to date had been very manual. Inspiretec brought the most functionality to what we required, with the least amount of customisation."

Melanie Carter | Director, Travel | CAA Club Group