Tailor-made travel technology for luxury holidays
Your customers trust you to create their dream luxury and tailor-made holidays.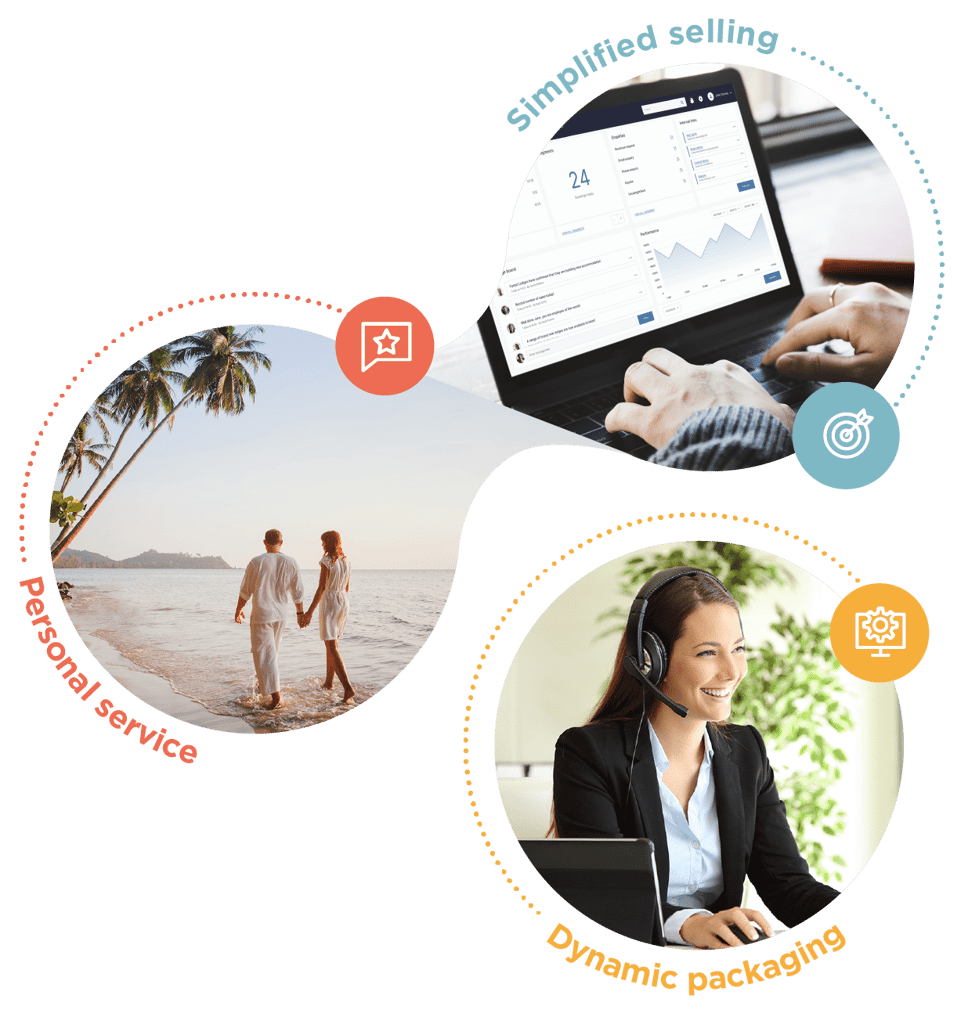 The
future

of travel technology for luxury travel holidays
Luxury travel is changing. Where travellers used to demand five-star indulgence, they're now looking for a deeper, more meaningful experience. Transformational travel is gaining momentum, and bespoke is the new luxury.
But combining multiple offers, and loading complex contracts are putting a strain on standard travel technology.
You need travel technology for luxury holidays that is flexible, agile and responsive.
"We are delighted to have worked in partnership with Inspiretec to create two new digital platforms that put A&K at the forefront of the luxury travel market. Our new platforms will allow us to build more flexible, dynamic and customer-centric solutions aimed at improving the customer experience throughout their A&K journey."

Kerry Golds | Chief Tour Operating Officer | Abercrombie & Kent
Agile tailor-made travel technology, all in
one place
Bespoke travel has never been more in demand – and neither have the travel companies that can flawlessly deliver it. This means speeding up your selling process and seamlessly processing any contract, from simple to complex.
One-of-a-kind dream holidays that cater to your customers' every wish and whim don't just happen. Fortunately, we have the technology that makes it feel as though they do.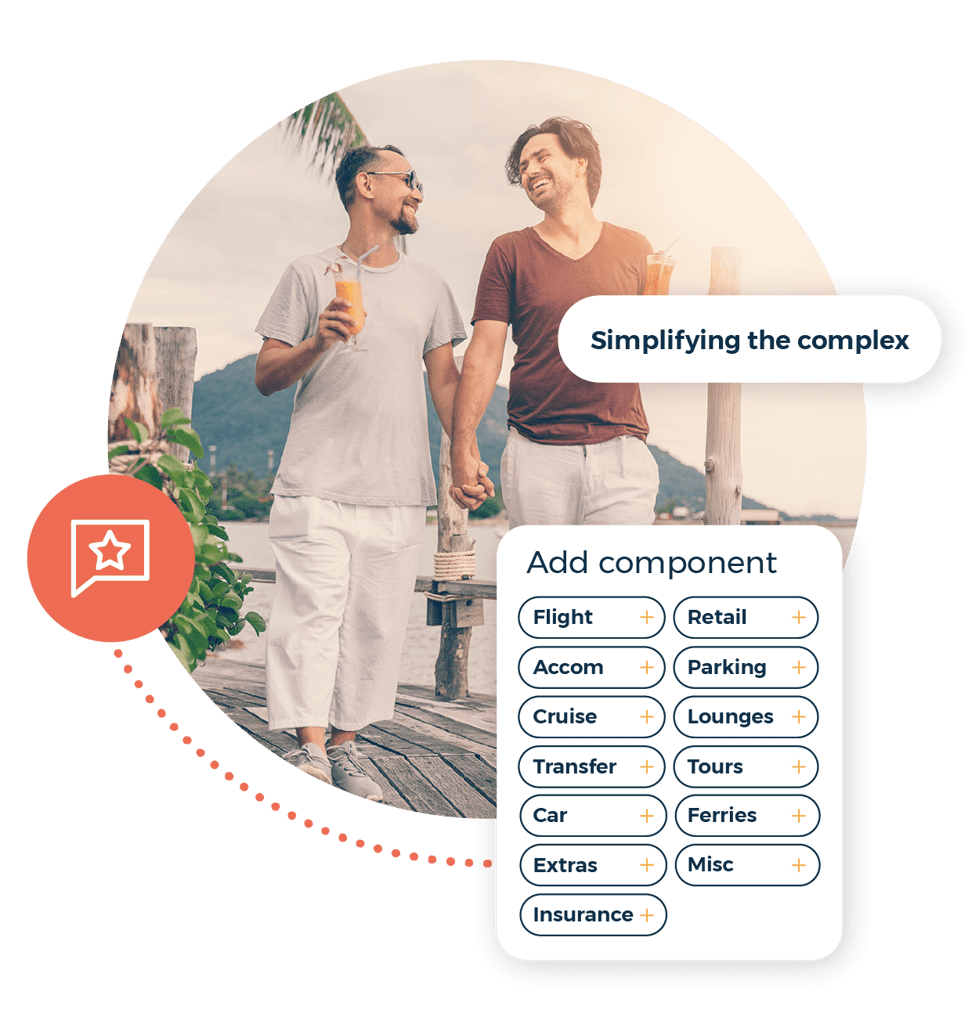 Multi-currency selling capability


Load and sell in multiple currencies. Also includes exchange rate management.

Compare prices across multiple travel itineraries
Build out multiple itineraries in one quote for easy price comparison at a glance.


Save time and eliminate the risk of losing a quote by cloning and editing it while it's still linked to the original.
You need
responsive

travel technology for bespoke holidays
Flexible travel technology is key for bespoke holidays
Book a wide range of travel requirements, from accommodation, flights and extras to cruises, insurance, and add-on excursions.
Handle complex travel itineraries
Our contract loading system can handle everything from simple to more complex contract rates, as well as allocations, stop sales, release dates and supplements.
Tailor individual travel experiences
Search, cost and book all the individual components so customers can create their own package, including third-party flights, accommodation, cars and extras.
Agile management for changes to holidays
Manage external stock for markup, margin and suppression and easily handle complex deposit and cancellation scenarios.