Travel technology created to help your sales team sell more, to more customers, more often.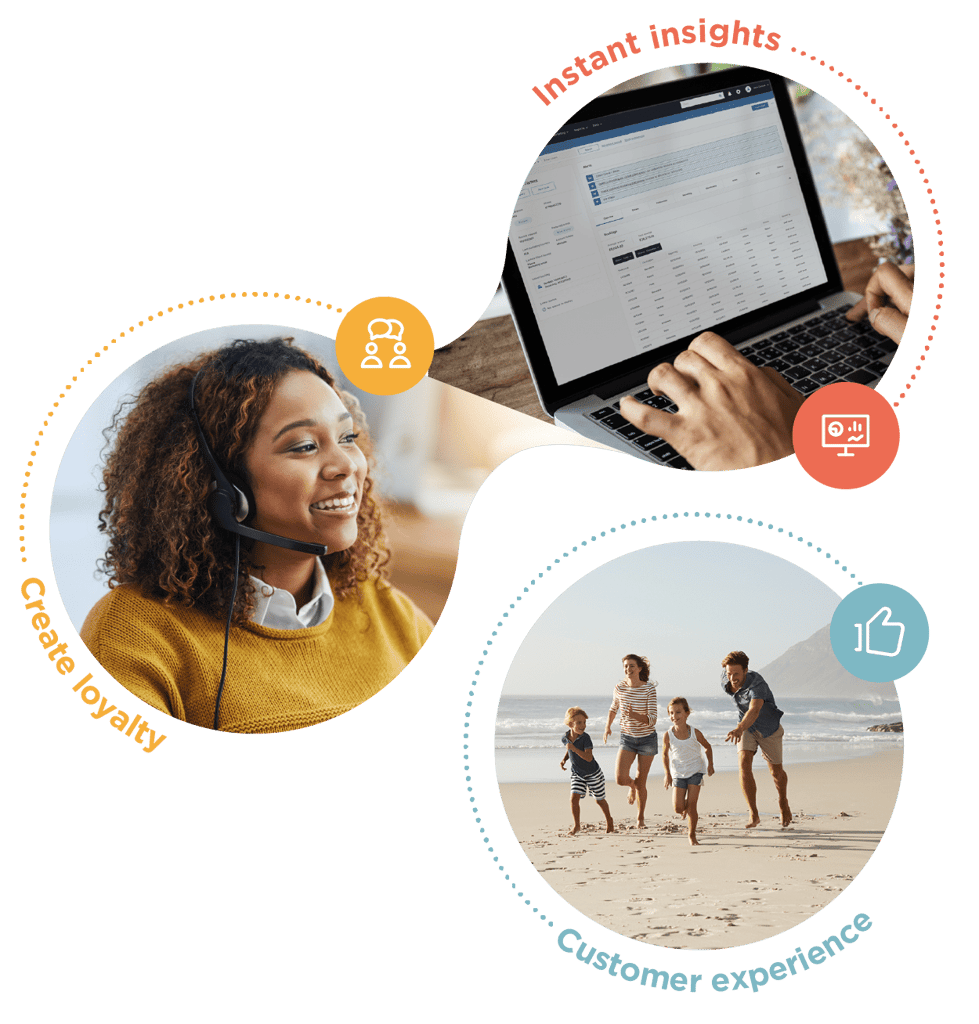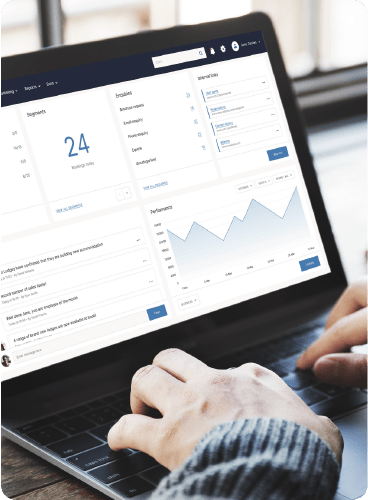 Align

how you sell
with the way your customers want to buy
The travel technology take-over is here to stay, which means there's never been a more important time for you,
as a travel agency or tour operator, to re-think the way you sell holidays. Travel has changed, and travellers with it.
Preferences, attitudes and habits have shifted – to sell effectively in this fluid landscape, you need a solution that's fully customisable, flexible and relevant.
Sales are not goals, they're
outcomes
Discover how you can view enquiries by Consultant and easily see how these have progressed into bookings with our interactive CRM walkthrough demo.
Streamline your sales process, automate key tasks,
build a sales pipeline and analyse all your sales data,
all in one place. Reliable, robust, and revolutionary.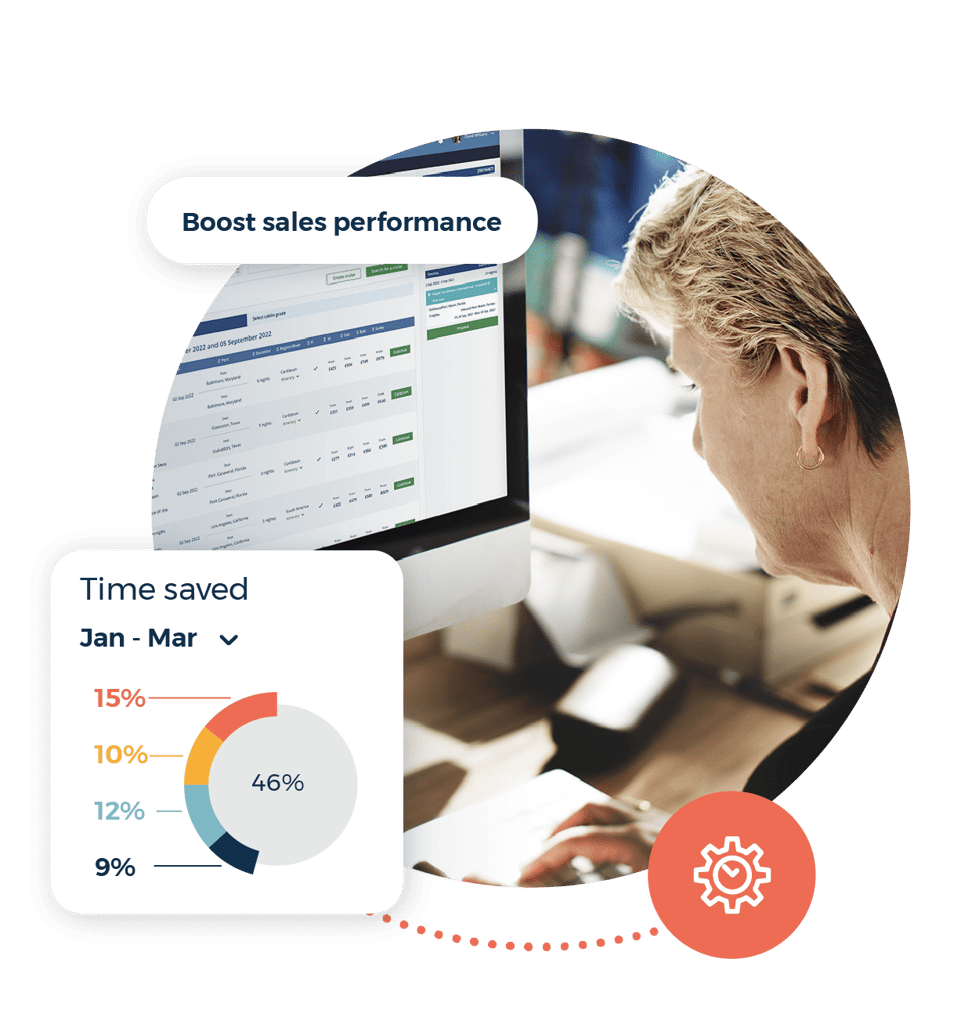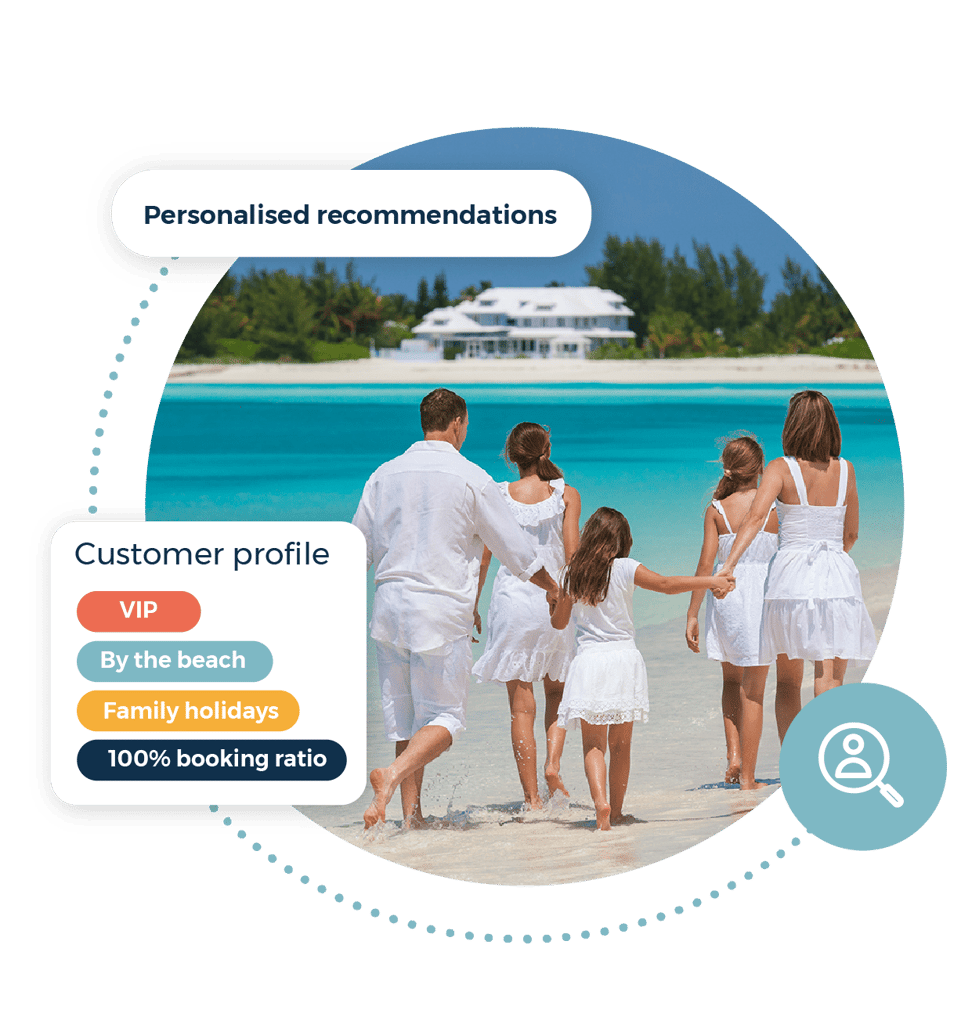 Deliver memorable customer experiences by using
smart data insights to anticipate their needs and
deliver the right solution at the right time.
Automatically capture leads from multiple sources
and file them according to individual characteristics.
Now tailoring responses to meet personalised needs
is quick, easy and accurate.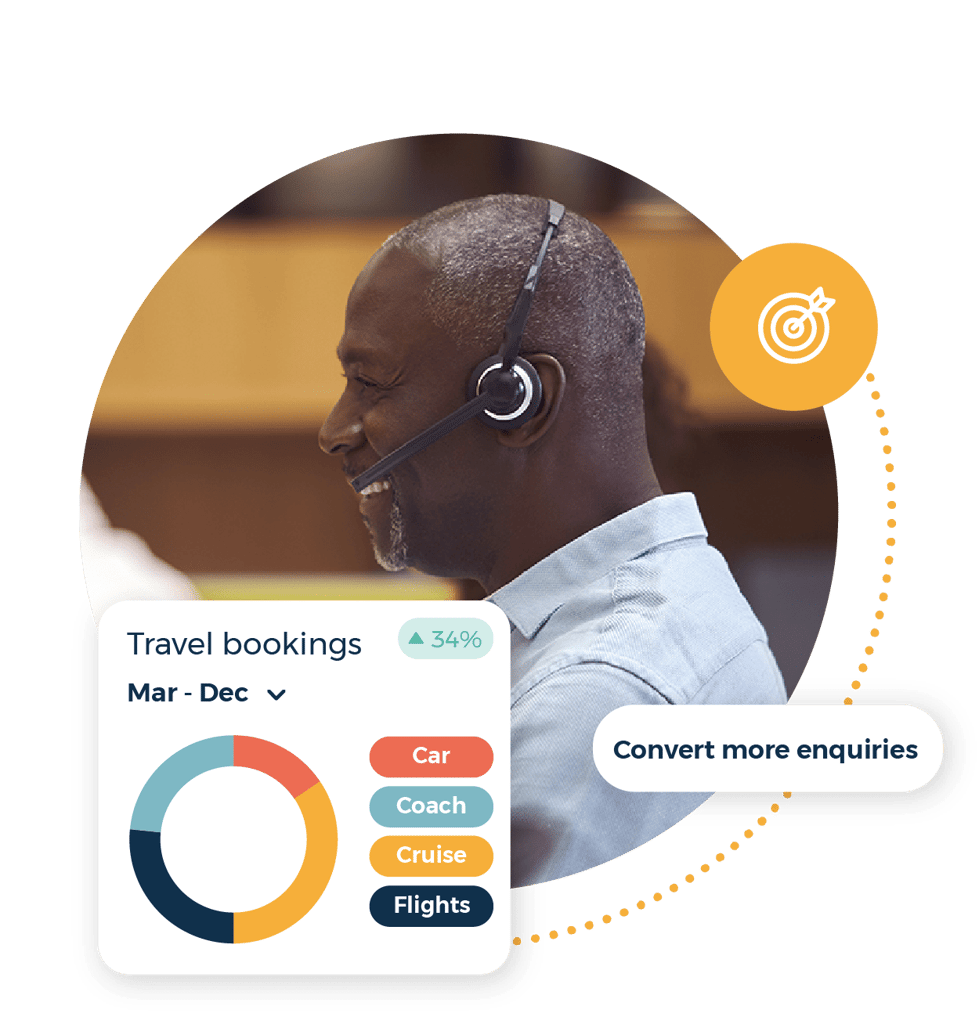 "Inspiretec's CRM and Reservations products helped us automate our manual processes, expedite training and enforce consistency across the business with workflows, and also assisted in integrating our flights and hotels. This gave us the opportunity to grow and - crucially - to internationalise."

Ben Stevenson | CEO | ACS Travel & Concierge