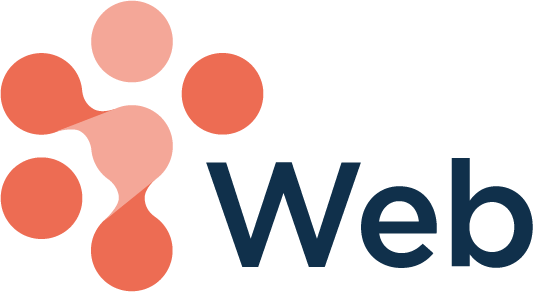 Creating online discovery and conversion in a digital first world. Let us work with you to deliver a bookable travel website that delivers results.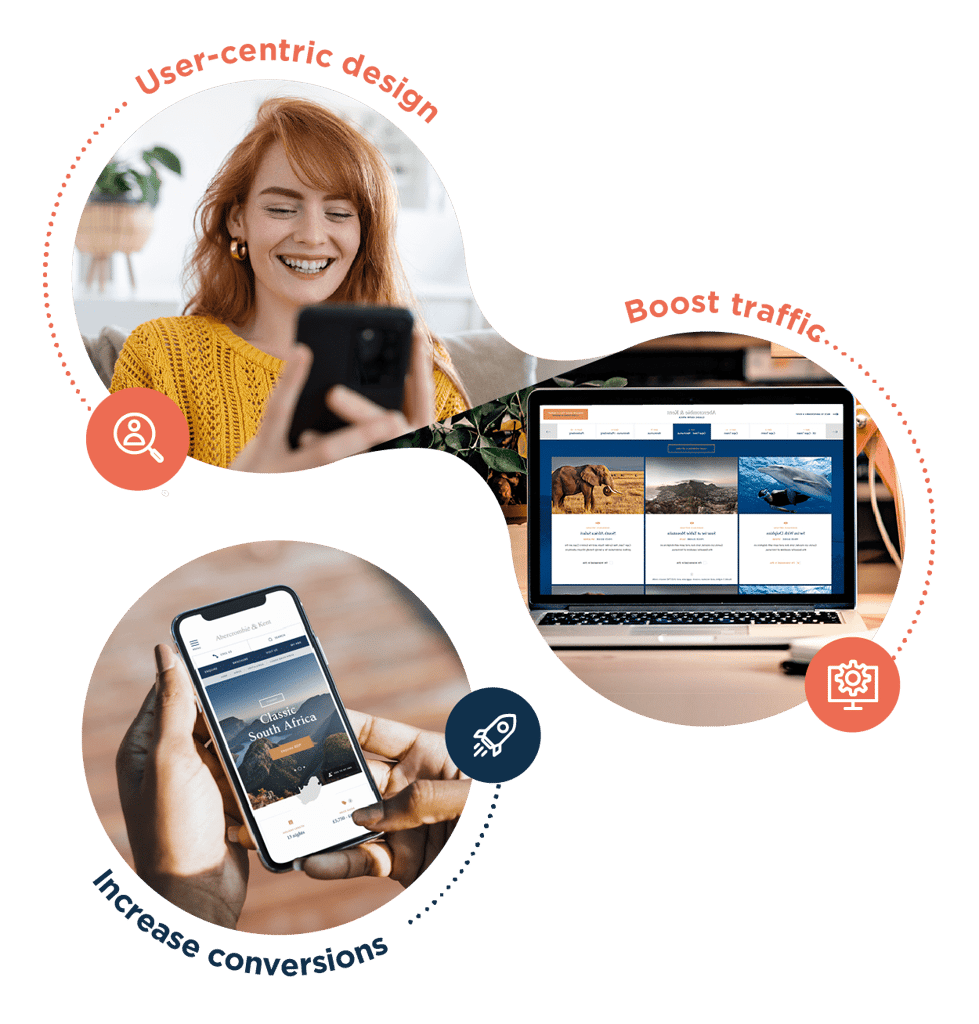 The right
travel website

design company is key
Your travel website design is key to driving results in a digital first world.
We specialise in creating valuable connections between travel businesses and their customers through intelligent, innovative travel website design that delights and, more importantly, converts.
You will be in safe hands with our experienced team who have years of experience designing and building industry-leading travel websites.
Online
visibility

starts with your bookable travel website
As reliance on digital platforms increases as does the demand for carefully executed and seamless travel website design.
Your website is a trusted resource so it has to be well-optimised, intuitive to navigate and flawlessly functional to deliver the inquiries and bookings your business needs.
Our multi-faceted and insanely talented team offers a full, end-to-end service – from concept to launch. With a sole focus on the travel, tourism and destination sectors, we live and breathe the unique and diverse considerations that make our industry so special.
"Inspiretec have always delivered robust, well designed solutions across all of our businesses."

Digital Marketing Director | Honeywell
"Inspiretec thoughtfully captured our brand essence resulting in a significant decrease in drop-off rates, along with an 18.21% increase in page views."

Head of Delivery | Travelopia
The travel technology that brands use has to evolve at the same rate as the digital nous of the people who interact with it. We conduct thorough analyses of your intended audience to accurately determine their needs and expectations. It's all about building an understanding of what you need at a granular level and translating it into your travel website design.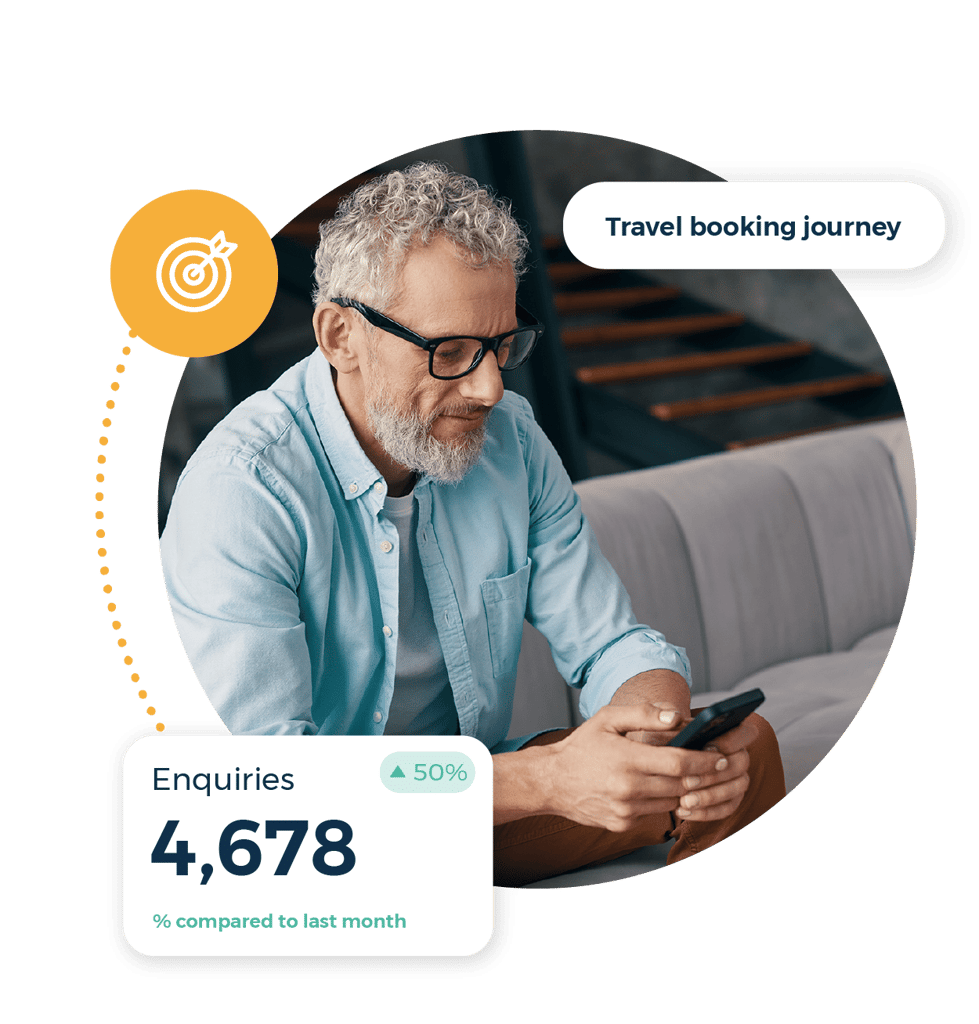 Never shy to try new techniques that harness the latest tech advances and updated best practices, our teams work efficiently, creatively and methodically to deliver website designs that effortlessly marry both form and function.
No one knows your brand better than you, and no one can convey your brand's core image better than our creative and strategic teams. After deciding on a clear direction when it comes to the creation and positioning of your content, we distribute it across every aspect of your digital presence to maximise exposure and engagement.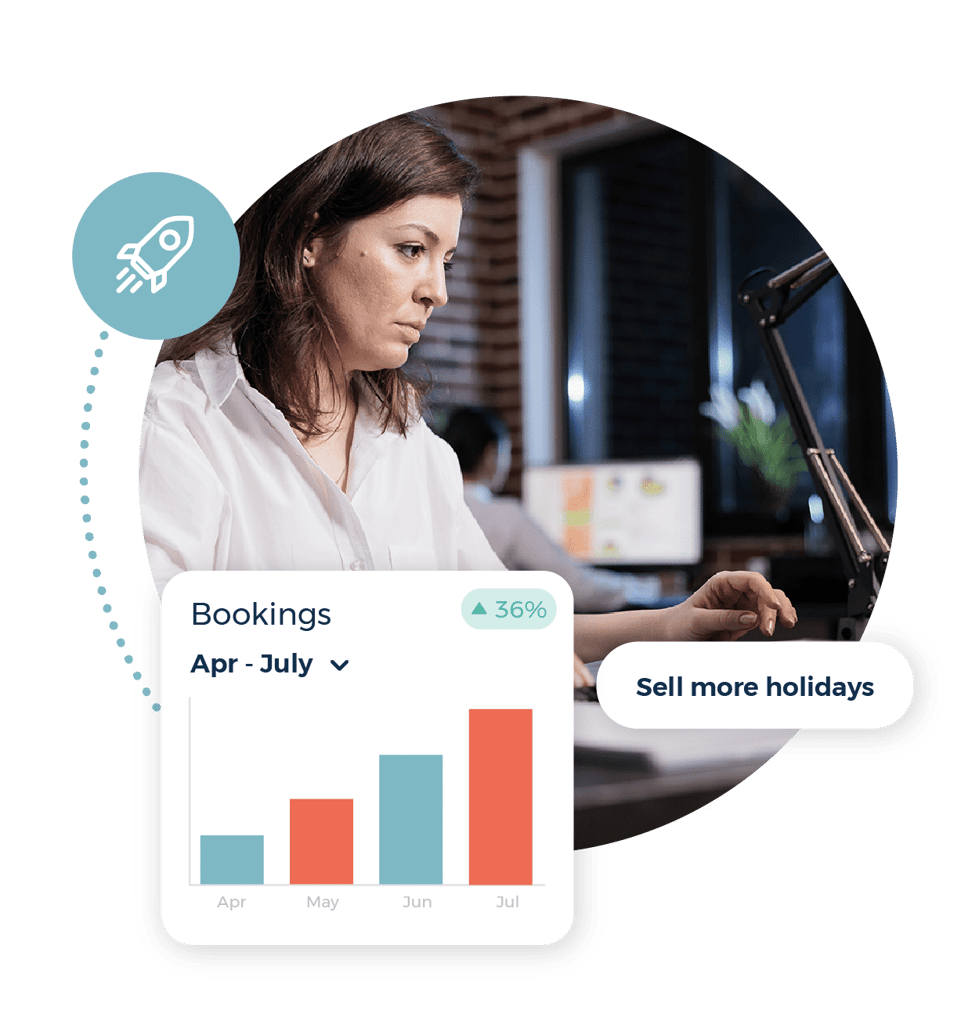 Where technology and travel website design
comes to life
We deliver user-friendly search and intuitive navigation for superior CX.

We make sure your site performs flawlessly on all devices.

Clear CTAs that get clicks
We eliminate confusion with well-designed buttons and clear instructions.
From understanding and defining a strategy for your digital travel platform through to your design for your travel website and development, our specialist design team helps your brand speak to your customers.
The process for any travel website design will start with analysing your ideal client to identify their needs and expectations to deliver a platform that satisfies both.
We apply the latest advances in technology and updated best practices to deliver creative, effective travel websites that convert.
Use our extensive development expertise to create websites that consistently outperform others in design, UX and ROI.
Engineer rich mobile and app experiences that put you directly in your customer's hands – any time, anywhere.
Leverage your unique brand knowledge to create a strategic and creative design that accurately conveys your core offering and identity.
Distribute aspects of your content across every facet of your digital presence to maximise exposure and engagement.
A
bookable travel website

- to suit any company, any size
High-end, bespoke, contemporary website design can seem expensive upfront, but the value it adds to your business over the lifespan of the site is priceless. At Inspiretec, we believe every travel business deserves a top-class website, which is why we've introduced our Smart Pricing Plan. You receive all the benefits of high-end design and development, but with an annualised payment plan instead of a single, upfront sum.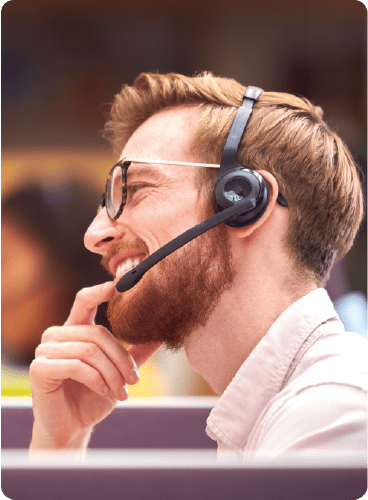 Frequently asked questions
Find out more about how we build and design travel websites that seamlessly integrate with existing travel technology.