Inspired technology for travel and leisure
Empowering tour ops and travel agencies with customer centric tools to increase sales and deliver personal experiences.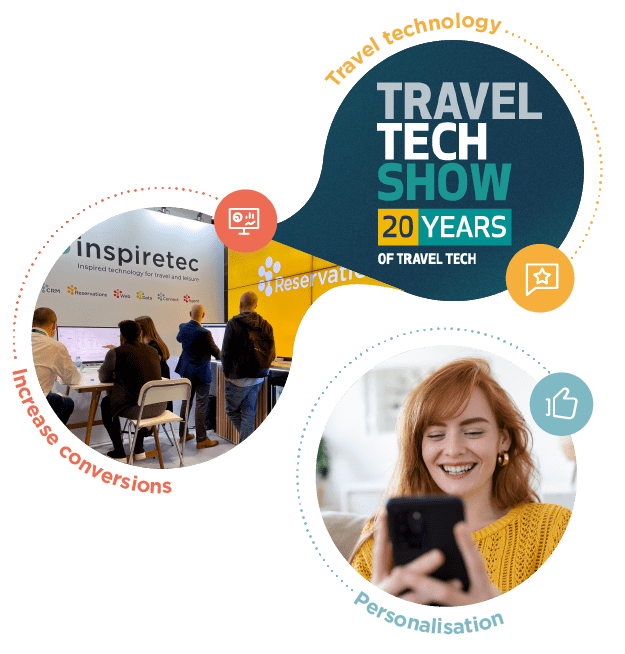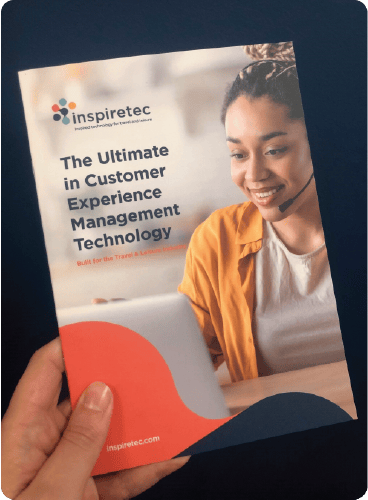 Discover

how our travel platform can help your business grow
The Inspiretec platform comes with a built in travel CRM and a reservation platform. We also create stunning bookable travel websites that convert.

Find out more in our brochure.
Drive bookings and loyalty
Schedule a meeting now for a
1-to-1 demo
See our travel platform in action. Get answers to your unique questions and find out why our travel technology platform is the right choice for your business. Book a meeting with Paul to learn more.
What Customers Want from Travel Companies in 2023
We surveyed 1,005 travel customers to find out what they want from travel companies right now and how you can rebuild consumer trust in 2023.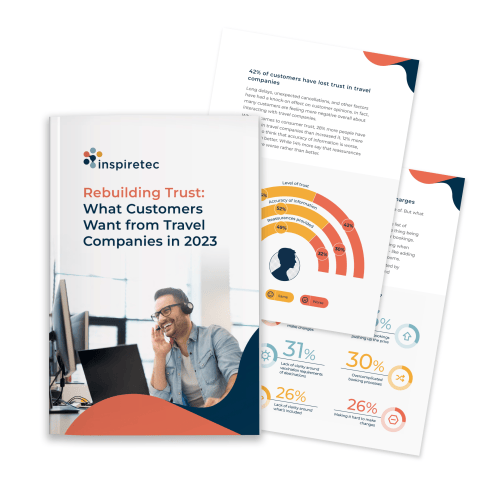 "Inspiretec's CRM and Reservations products helped us automate our manual processes, expedite training and enforce consistency across the business with workflows, and also assisted in integrating our flights and hotels. This gave us the opportunity to grow and - crucially - to internationalise."
"Inspiretec's CRM is a key part of our technology puzzle, allowing us to focus on customer experience using our existing data, through a personal omni-channel experience. CRM also focuses our team to work efficiently and effectively, analysing our sales, marketing and strategy, whilst improving the way we deliver a personalised and bespoke holiday service to our clients."