Technology for your teams
Empower everyone, in every department, to modernise and simplify your operations, and grow your business.
Travel technology created to help your sales team sell more, to more customers, more often.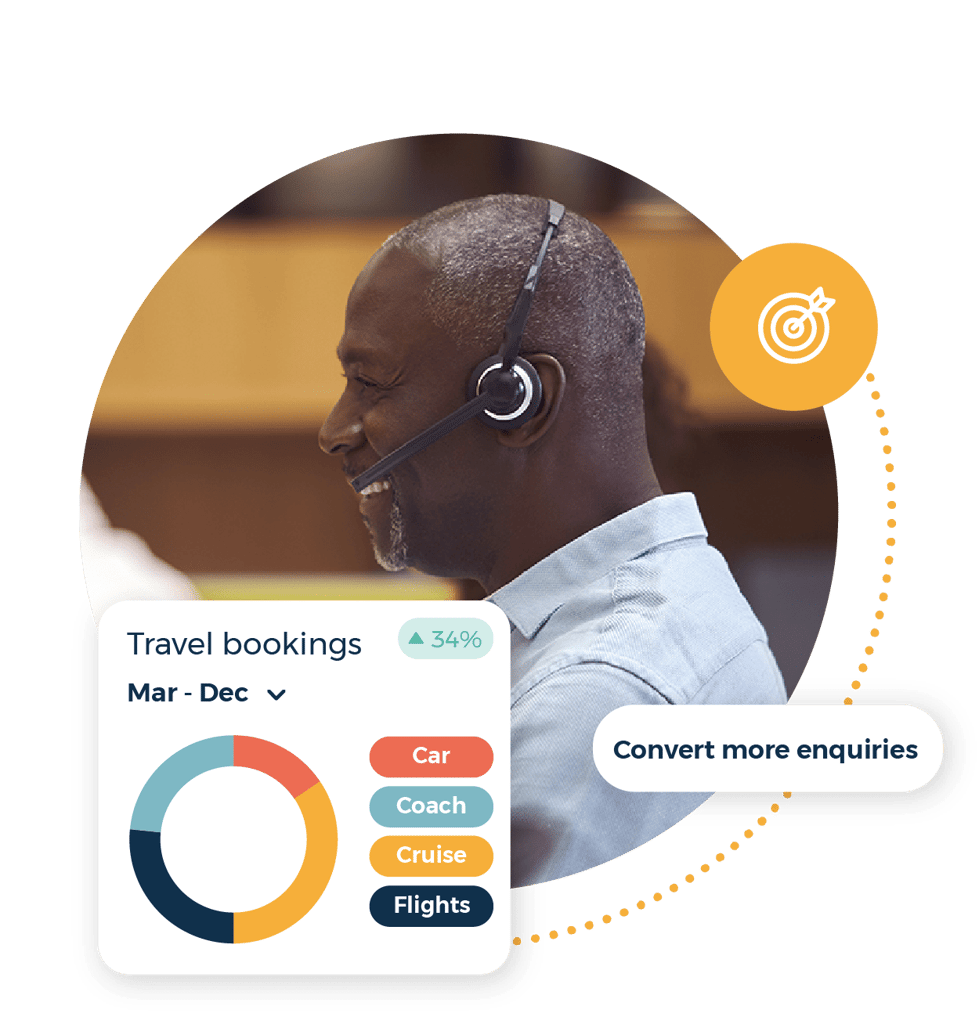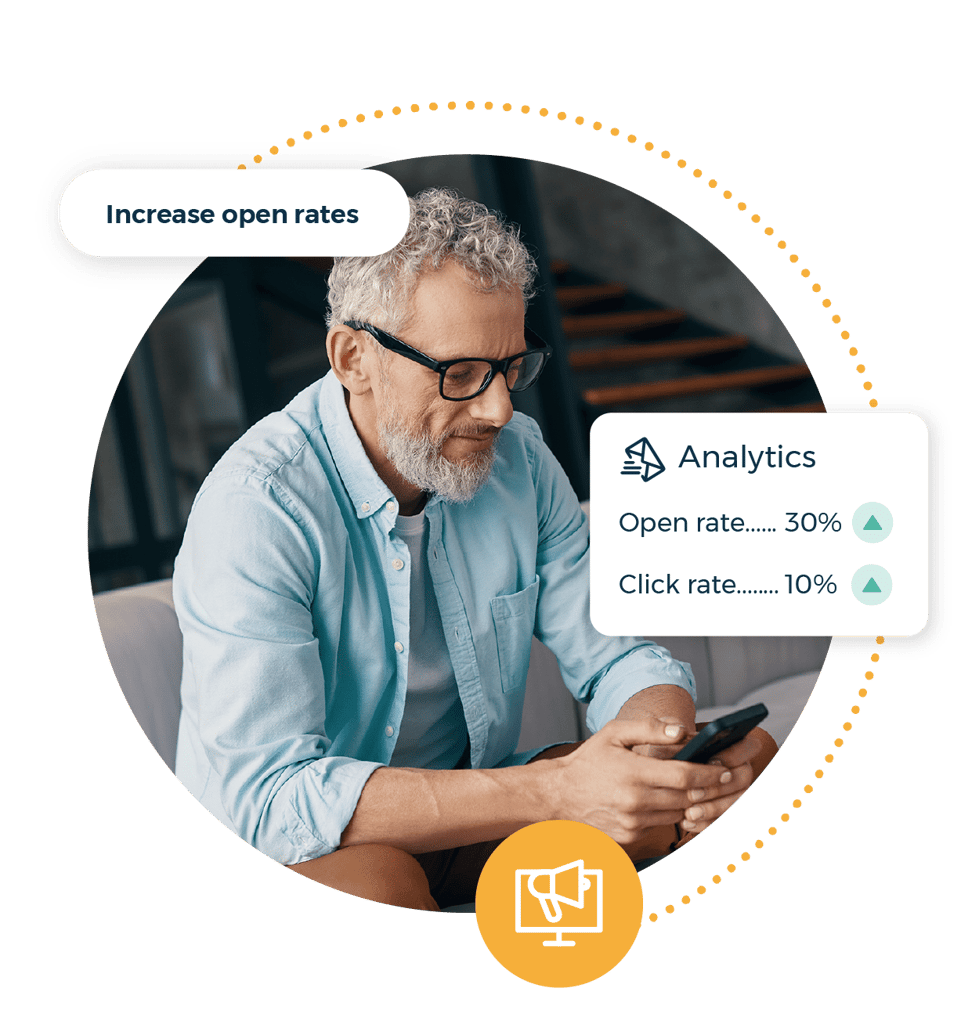 Giving you the technology to create engaging, customer-centric marketing strategies that keep people coming back.
Manage all your agency's operations from a single, easy-to-use platform that helps reduce costs and increase productivity.